Often when I'm riding there's a Vespa riding soundtrack in my head.  Not one powered by any digital device — just the quiet humming or singing that rises from the solitude I find while riding. The selections vary depending on mood and circumstance, but the music plays often — a private performance that echoes in my helmet.
It's rare for me to sing openly among others.
Wayfaring Stranger — Michael Parks and Bonnie Bedelia
The most common song I sing is Wayfaring Stranger.  I've loved this song since I first heard it in the Pilot of Then Came Bronson.  My solitary rides are often quiet meditations on life and where I'm heading — from an existential perspective.  The song is in perfect harmony with those thought patterns.
Behind Blue Eyes — The Who
Behind Blue Eyes is harder to explain why it surfaces so often.  The lyrics don't resonate but the melody and arc of the music does as it seems to push through some sort of adversity.  I find myself singing this at night.  Or in bad weather.
America — Simon and Garfunkel
America is my sunny day song when the road is clear and the world awaits.  It captures the thrill and excitement of exploration and discovery.  That was true the first time I heard it, long before I was riding the Vespa.
Riding is not a single experience but reflects the baggage I bring along.  While the road can disinfect and cleanse a troubled spirit, more often the ride conforms to the thoughts and feelings I'm having.  And music seems to capture all of it, my unique Vespa riding soundtrack, as these tunes play in the Shoei Arena.
---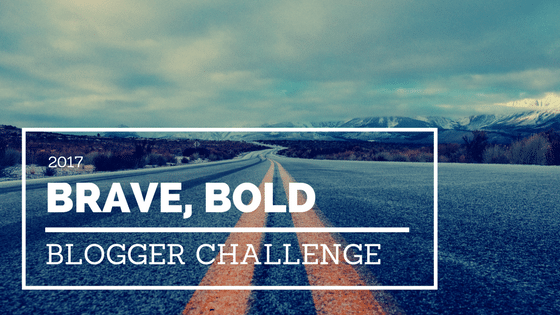 This post is part of a month long writing prompt challenge conceived by Kathy at Toadmama.com.