Dead Horse Point
Thinking, dreaming of destinations and places where I would like to be, to walk and breathe in the world, few call to me as the canyons and mountains of Utah. Fueled by stories of wilderness and adventure from Edward Abbey's Desert Solitaire
 and The Monkey Wrench Gang (P.S.)
, I've wandered those places; all before owning a Vespa.  Someday I would like to return and spend more time in Canyonlands National Park, Arches, and Deadhorse.  To return, into the west, to renew the magic of those places.
Aspens in Fall
This quick copy of a large color print from the trip to Utah made along an access road into Canyonlands National Park.  It was late October and the aspens were alive with color and the palette was so unlike Pennsylvania that I could not quite grasp what I was looking at.  Everything was foreign and strange.  If I could only spends a few weeks or months there, maybe I could see more clearly.
---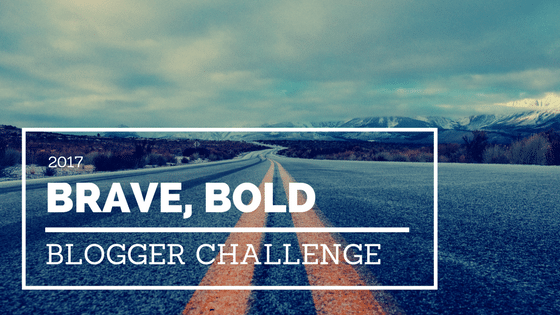 This post is part of a month long writing prompt challenge conceived by Kathy at Toadmama.com.