Hunting Snakes and other Memories of a Father
My father has been gone almost 14 years from the world.  In my mind and heart he never left.  I see him in the mirror, hear him in my words, and sense him in the places I travel. I believe he and I are quite different.  His background and circumstance put him on a different path and despite the gulf between our interests and experience, there is a common ground.  Perhaps it's something programmed in our DNA that allowed a closeness despite the differences, my early departure from home to seek my fortune, or the gulfs between connection.
I've not visited since his funeral.  Memories and thoughts of days past surface at this time of year.  And I want to go to Ohio.
There have been more than a few plans to ride the Vespa to Ohio to visit his grave, say hello, and talk about all the things I never learned about the man.  Like snake hunting. The image of him with his foot on a boulder was etched in my mind at an early age as I loved to sit with my mother and page through the family photo albums.  She knew as little about the snake hunting as I did though in her case by choice.  And I never got around to asking dad about it.
I neglected to ask about a lot of things.
Destination Ohio — it's where I want to go.  Probably won't find this trip outlined in any tourist promotion brochure on on the "Ohio. Find it Here" website.
***This post is part of a blogging challenge…***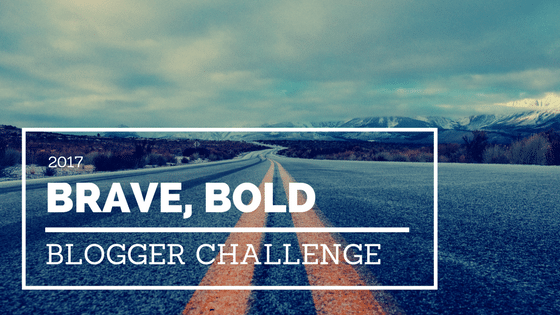 A Challenge of Commitment, Ingenuity and Storytelling
Toadmama has once again unveiled her challenge to bloggers to post every day in February on a specific topic. They're listed on a post titled Brave, Bold, Blogger Challenge.  I participated last year and found the exercise instructive and creatively emancipating from the regular tyranny of blogging.  If you have a blog and need a sudden, rapid injection of writing mojo, try it out yourself…