The Boots Are Made For Walking
Sometimes it's good for the soul to take a walk in the woods.  It works the body, it works the mind.  Afterwards, whatever was chewing on the spirit is often gone.  Just a mile down the road from my home is the Stan Yoder Memorial Nature Preserve, a fifteen acre plot of land in Boalsburg that was rescued from development by the community.
It's a good place to wear out my Danner hiking boots.
Into the Woods
This time of year the preserve is generally empty save from the birds and small mammals that live there.  Signs of deer and bear can also be found from time to time.  But mostly it's quiet and provides a measure of solitude for anyone with a few minutes to walk.
Down the Trail
Each time I walk through the preserve I'm reminded of how rejuvenating a walk in the woods can be.  It's not unlike a ride on the Vespa scooter only a bit more physically challenging.  Often I'm here with a dog.  I'm thinking in the future I may bring along lunch and just hang out and breathe…
Dog Log Support
I always travel with plastic bags in my pocket.  But for those dog owners that forget you'll find a couple reminders and resources to keep the preserve free of canine land mines.  I didn't see any on this walk.
Sitting
For a lot of people this place must be a bore.  No ball fields or tennis courts.  No picnic pavilions with barbecue grills or tennis courts or swing sets.  There's nothing to do.  In a world of frenzied activity and chaos a park like this is a romantic anachronism.  How many people want to sit alone on a bench in the woods and write poetry anymore?
The Woods
I would have loved this place as a kid.  These days I would be shocked to see any kids here without their parents.  Different world now.  In all the years I've been coming here I bet I've not seen a dozen people.  I wonder what that says…
---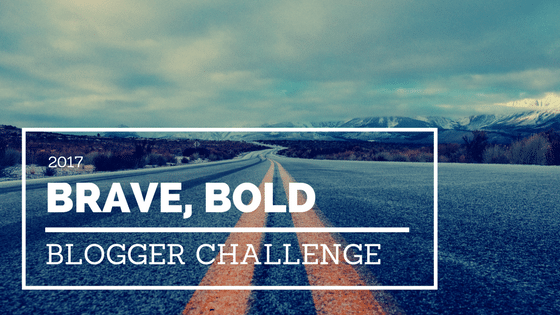 This post is part of a month long writing prompt challenge conceived by Kathy at Toadmama.com.