Daily Choice for a Post-Heart Attack Breakfast
A heart attack almost two years ago has transformed breakfast.  The once daily stops at McDonalds for a bacon, egg and cheese biscuit with a hash brown chaser has been replaced with something more predictably healthy.  Less fat.  Fewer calories.
Just about everyday now starts in the same breakfast arena; shredded wheat sweetened with raisin bran floating in skim milk, blueberries when I remember them, some sort of toast with barely a teaspoon of Promise margarine, fruit, at least one glass of water and a small handful of pills.
Luckily my culinary palate is simple and requires little variety.  It gets me going and fuels what comes next.
Starting the Day
At the end of February in central Pennsylvania and I'm riding to work in the morning in 50F air.  The sun was beaming through the clouds to offer a fine greeting for another day.  Riding in these circumstances is just plain, unfettered joy.  In less than 130 days I won't feel the pressure of the clock as I ride into retirement.
I'm thinking a disciplined approach to a post-heart attack breakfast will help keep the days going smoothly.
Road to Work
Riding across a familiar gravel road on the way to the office I just had to stop to admire the views.  Beaver Stadium, home to Penn State's Nittany Lion football team looms on the horizon.  I've stood in this spot many times.  It hasn't grown old yet.
Perhaps it never will.
---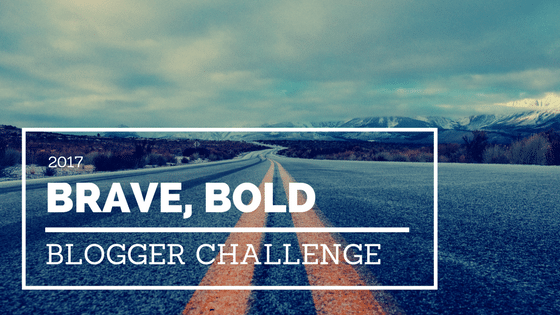 This post is part of a month long writing prompt challenge conceived by Kathy at Toadmama.com.