View to a Scooter
Home for lunch and some tennis ball tossing with the dogs.  Getting ready to go back to work, I see the Vespa waiting through the front door.  The weather is warm and has me thinking winter is over.  But it's February and plenty of time for sub-zero weather and heavy snowfalls.  Until then, I'll take the riding as I can get it.
Dinner Run
When the weather is warm I seem to stop to pick up dinner more often.  Not sure what process is at work.  Maybe it's just a scheme on my part to extend the ride at the end of the day.  Regardless, the view from the backside of Kelly's Steak and Seafood in Boalsburg, Pennsylvania probably won't make it on their website.
Was nice to take home a crab cake sandwich and a prime rib sandwich.  The dogs couldn't decide which they were more interested in…
---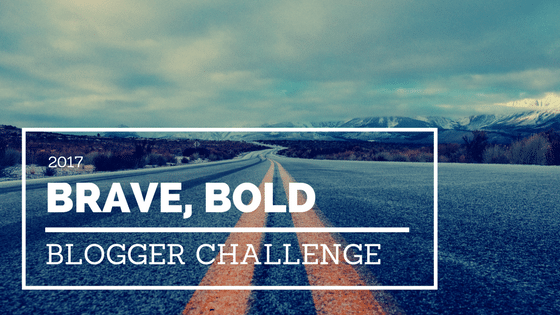 This post is part of a month long writing prompt challenge conceived by Kathy at Toadmama.com.