A Healthy Respect for the Supernatural
Mummies, zombies, vampires and a host of supernatural and not very nice beings have drifted through my consciousness since I was a kid.  I was convinced that my closet door would open late at night, just as I was about to drift off to sleep, and allow monsters into the room.  I saw it.  Felt it. And despite my parents explanation of dreams and nightmares, I carried the knowledge along with me.  There are moments when I'm suddenly superstitious.  Or I sense something dark, malevolent.  Perhaps rooted in the youthful mutations of my brain from watching scary movies on Chiller Theater.
Perhaps it's no surprise I crossed paths with a vampire in college.  Vampire Larry with a coffin at home to sleep in, custom tailored vampire clothes and real vampire dentures.  He was also a table tennis playing friend who sold bible reference books during the summer in Oklahoma.  Or maybe Nebraska.
This contact sheet of 4×5 negatives was some of my first large format work — created in 1974.  I won't identify Larry since I think he may have become a captain of industry and probably wouldn't appreciate the trip down memory lane on the internet.  I don't really know.  Haven't seen him since 1976.
Who Stole the Fear?
This photograph was made for his "Silent Night" Christmas card.  Funny what young minds come up with.  Late one night in a graveyard, three fools making vampire photos.  And this long before Twilight, True Blood and the rest of the vampire life genre.  Larry was a follower of Christopher Lee.  Bela Lugosi was nothing.
I think about this photograph and wonder where the fear has gone.  Fear of money, health, retirement, bills.  Not much anymore about vampires.  Or zombies.
Perhaps I need a little more of the beliefs and faith I had as a kid.
Just saying…
---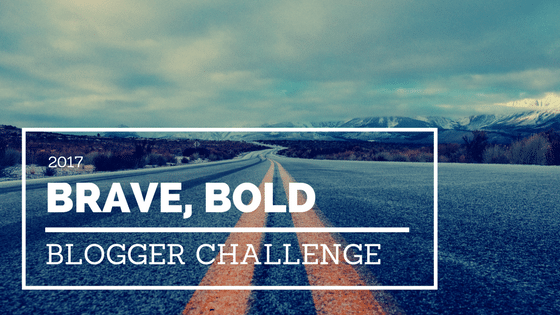 This post is part of a month long writing prompt challenge conceived by Kathy at Toadmama.com.