Camera Life
Looking for photographs that I've not shared before was daunting on more than a few levels and required some ground rules around "not shared before".  With so many photographs made through my life it's difficult to know who's seen what.  I've translated the meaning as "not posted on Scooter in the Sticks before".  And with close to 5000 pictures posted over the years it's hard to remember.  To make it somewhat easier I've stuck to prints as my source since I don't often scan things to post.
While looking I was struck by how pervasive the camera has been in my life.  It's witnessed things, public and private, that are burned bright in my memory while others seem like strangers. I could also detect an arc of visual and technical development as I compared prints made through the decades.  An interesting exercise in personal archaeology.  The work uncovers small secrets — some to celebrate while others perhaps left buried in the past.
Forgive the technical quality of the images posted today.  I didn't have the time to make proper scans so I've made quick copies with my iPhone to offer suggestions of moments from days past.
The first image was made 15 years ago while wandering Drake Beach in Maine.  Like a dog marking territory I've recorded my shadow on people and places for years.  That beach is mine.
Witness or Voyeur?
For five years I obsessively photographed my wife.  Starting with a large format camera that demanded a scheduled approach to portraiture I eventually evolved to the Leica M6 camera to record moments of our lives together.  During that period I made thousands and thousands of negatives reflecting much of what our life was like.  A relationship develops where you determine the boundaries and limits of what can and can't be photographed.  It's not easy or simple but yields over time an insight that's surprising.  If you ever ask yourself, "Who am I?".  Let a photographer photograph you day and night for years and you'll find out.
…The Dogs Want to Sleep in the Sun All Day…
I made this photograph 44 years ago while lying in bed in my apartment on Waupelani Drive in State College, Pennsylvania.  It was  a hot, lazy summer day spent indoors with a girlfriend — that time of life when it's perfectly normal to live in bed from morning until after midnight and then wander out into the night just to see what the world has to offer.
That print has stood on a shelf in my darkroom for twenty years; a reminder that the world doesn't have to run on the schedule or normalcy scripted by society.  Each day is an adventure of our own creation. Lofty ideas but difficult to achieve.
One a related note — there is a song Aimee Mann that echoes the feelings embodied for me in the picture.  It's oddly sad yet hopeful at the same time — J is for Jules…
---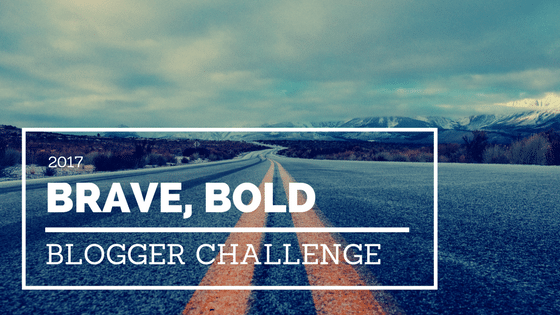 This post is part of a month long writing prompt challenge conceived by Kathy at Toadmama.com.