Gateway Road
My favorite road begins one mile from my front door — Brush Valley Road.  Whenever I need to unwind with a short ride it's generally my first choice. It's a lightly traveled secondary road the winds through rural Pennsylvania; past horse farms and dairy farms, through villages and woodlots and all the time providing scenic views that help erase the noise of an especially chaotic day.
If I have little time the ride can loop home after just eight miles.  But it's a gateway to longer ones.  Brush Valley continues on for forty miles until taking on the name of Buffalo Road.  And along the way there are a host of departure points for much longer rides.
Road for All Seasons
It's a lovely road in all seasons.  The natural beauty of the landscape coupled with the seasonal effect make for some visually rich travel.  The road is well maintained and the drivers are generally well-behaved.
Road for All Weather
As the road winds through the valley it is blessed from time to time with fog which can completely change the riding experience, almost to the degree that I sometimes don't recognize where I am.  That's a joy for a short ride in familiar territory.
On Through Amish Country
Ten miles from home you'll begin to see signs of the Amish communities in the valley.  Lines on the roads from the buggies.  Horse droppings.  The Amish farms.  Or even the horse and buggies themselves.  Added to the picturesque landscape makes the road one of the finest rides you'll see in Pennsylvania.  And get the right weather and it's magical.
On to More Adventure
Brush Valley Road can be a jumping off point for a wide range of rides.  One of the most common rides I take is a 150 mile loop through three counties that traverses field, forest and mountain.  Here I was stopped along PA Route 44 as it crests Little Mountain.  I was riding a BMW F650 GS motorcycle.  One of my favorite motorcycles.  Plenty of power without being a lumbering mess.
Vespa in the Mountains
My friend Gordon and I rode our scooters on the same route and stopped in the same place to admire the view.  Some roads have those special places just screaming for a photography.
My favorite road provides a challenge to ride, exquisite scenery, and a chance to renew my riding spirit.  It just doesn't get much better than that.
---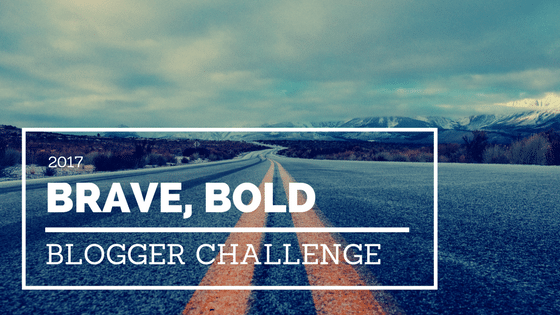 This post is part of a month long writing prompt challenge conceived by Kathy at Toadmama.com.