My life would be poorer without dogs…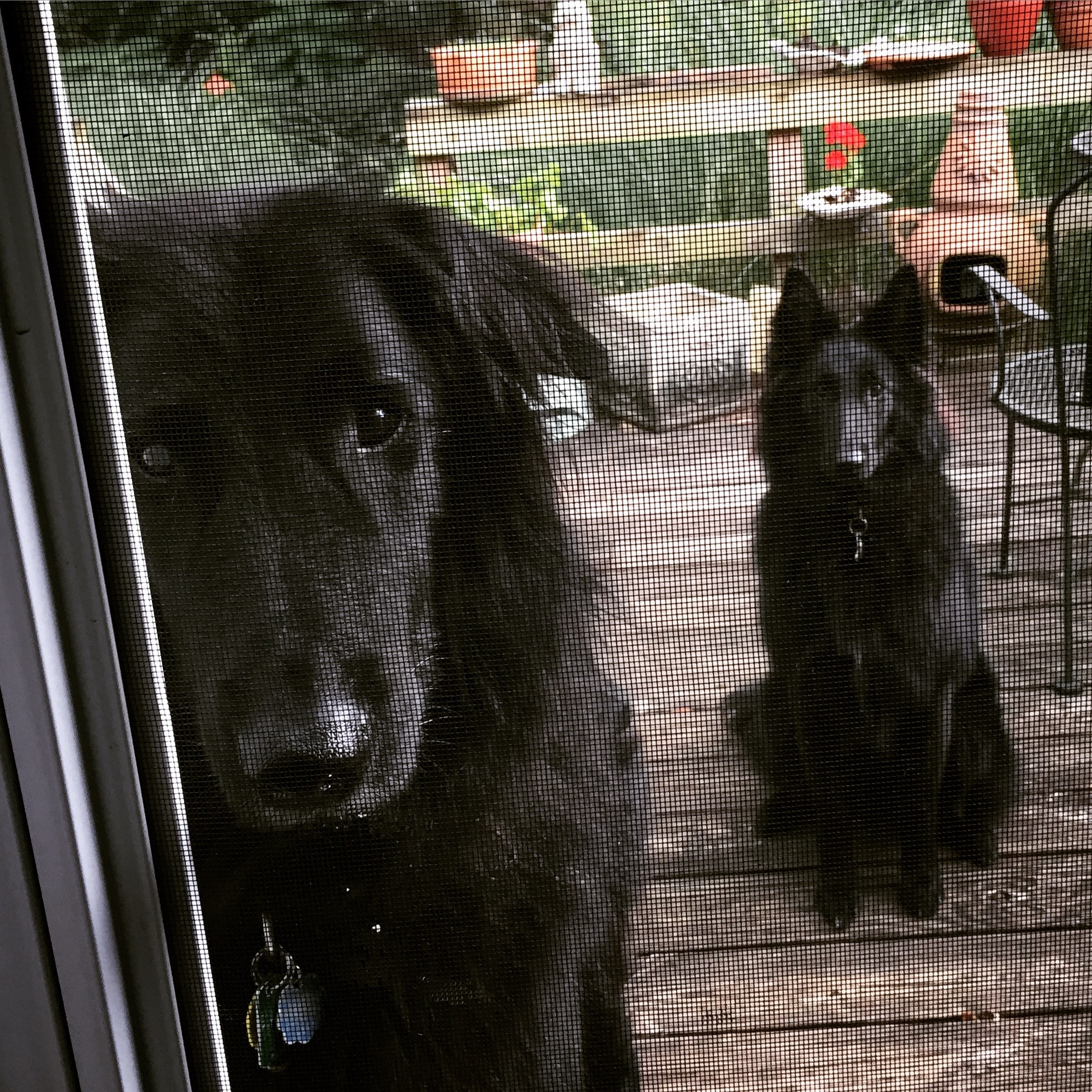 Today is my dog Junior's seventh birthday.  He lives with us along with his niece Lily, two Belgian Sheepdogs, that make our lives richer. Dogs have been part of my life since I was a child and have continuously brightened my days.
Junior waits patiently at the door while I get things ready for our morning ball tossing and walk.  Lily has learned from him what to do and now waits as well.  They live rapid, fiery lives.  It goes too fast.
As I grow older I'm reminded of of a quote by novelist Milan Kundera that helps put it all in perspective:
"Dogs are our link to paradise. They don't know evil or jealousy or discontent. To sit with a dog on a hillside on a glorious afternoon is to be back in Eden, where doing nothing was not boring–it was peace."
Happy birthday Junior.  You're a good dog.
Happiness is a warm puppy…