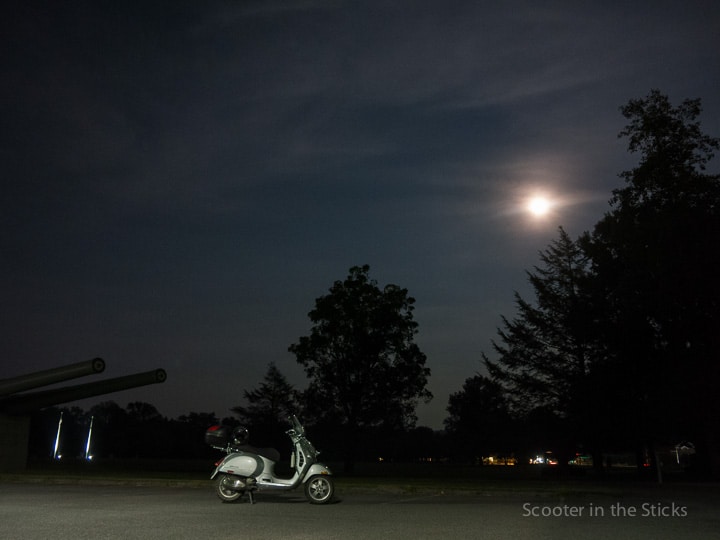 The moon was rising over the the house, a bright glow forming through the spruce trees. A candelabra burns orange to my left like of something from the set of Dark Shadows. A string of tea lights glows along the fence while Kim prowls the darkness with her camera and a flashlight making images that would never occur to me.
Between the branches of a weeping willow I can see stars. Or maybe they're planets or galaxies, their light generated long ago, perhaps millions of years ago and just now arriving.
It's noisy. Tires drone on the freeway a few hundred yards away. The sound of crickets and katydids swell the night air, punctuated by the occasional yells of kids playing in the dark, a plane passing overhead, a dog barking in the distance.
I had to go for a ride, if only for a little while, just to live under the full moon and stand beneath the infinite. It seemed important to acknowledge the short time I have here. To look at the moon.
And howl.
When was the last time I howled?
When was the last time you howled?