Danger Will Robinson!
Yellow.  It's the color of danger.  It's the color of warning.  It's the color I often reach for first.  And it's one I pay attention to closely.  On this particular morning I was hyperfocused on the road surface.  The day before the snow began to melt and there was a lot of water running across the road.  During the night it frozen leaving some wide swaths of ice to negotiate. You can see them in the photograph.  At each I had to come to a complete stop and slowly paddle the scooter across with my feet.
The yellow kept me sharp.
Yellow Lines — the siren song of the road
The yellow lines leading past the horizon.  The visual cue for unknown adventure.  I think I always stop when I see those scenes.  They're easy to identify.  They're blazing with yellow.
Yellow Torch
Yellow stands out, calls out, demands a close look.  In this case the stalk of yellow verbascum flowers signaled a turn off the paved road to explore another track.
Protective Yellow
By the time I made this picture my First Gear Kilimanjaro jacket was growing weary of protecting me.  The once bright yellow was a weak presentation of its former self.  Yellow has become a central element of my protective riding gear choices.
Yellow Machines
I've always loved yellow motorcycles.  And cars.  This BMW 650GS that Kissell Motorsports lent me for a ride was exactly the color I love.  I've ridden several other fine yellow machinves.
Don't Tell Me Which Way to Go
Signs, signs, everywhere they're signs, telling me what to do.  More and more I refused the commands of signage…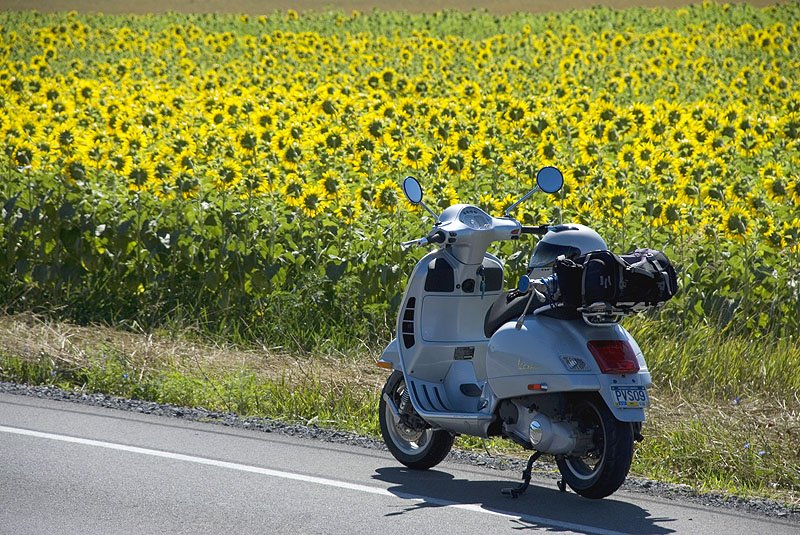 Yellow Happy Faces
Sunflowers glowing in the sun.  Yellow faces blazing across the landscape.  Warm and inviting.  Looking at them all becomes right with the world.
Courtesy, in part, of the color yellow.
---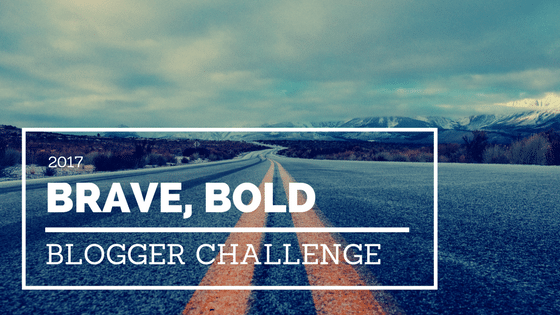 This post is part of a month long writing prompt challenge conceived by Kathy at Toadmama.com.