Do Expressway Miles Qualify as Riding?
Scooting along on a four-lane highway can rack up miles in a hurry as the world flies by at 70 miles per hour.  I've found myself in this situation many times as I hurry from one point to another because I've become enslaved to a clock or calendar.  But what of that Vespa mileage?  Is it anything other than tedium because I'm robbed of experience save for keeping the scooter upright and in a straight line, especially when a tractor trailer rig blows by at breathtaking speed.
When rider discussions turn toward mileage, I often wonder about the quality of those miles and whether it's just a big contest requiring a ruler…
The Slower the Road the Richer the Experience.
A photographer I know who has documented this country from vantage points on roads and byways once told me you see nothing over 35 miles per hour.  And if by chance you do you're going too fast to do anything about it.  He's not a rider but takes in the world from an SUV.  While you could argue that the cage further insulates the driver from the world requiring even slower speeds to take things in but my own experience has been, scooter or cage, that you need to go slowly if you want to appreciate the details in the world and not just the outlandish sculpture of the American landscape.
Lying on a road isn't something I suggest anyone do.  But on this ride with my friend Paul, it represents the relative slowness of the road.  No one pushing to go faster, no traffic pattern to conform to.  Only my own decision on how fast to ride.  I may pass fewer miles but I suspect I see and experience more.
Time Not Miles
Should someone be tallying annual miles ridden on their scooter or motorcycle I might suggest something more in line with an airliner — what's the hour count on the machine.  How many hours have you ridden?  I've been on many 50 mile rides that have taken all day to complete.  During that time I've seen more plants and trees, turtles and birds, eaten food with the wind in my face, turned my camera toward passing clouds, and generally felt the electricity of being alive.  And I've flown as one can only do on two wheels.
Everyone's interests, goals and needs are different.  Some race across the country on the superslab just to spend a few days puttering along the quiet roads of some more exotic place.  I'll probably do that myself someday after I've experienced all there is to see here.  I've only been exploring on two wheels for ten years so it may be awhile before I feel the need to travel to the next state.
But generally, 200 miles on an interstate highway?  Or more?  I'd rather have a sharp stick stuck in my eye…
---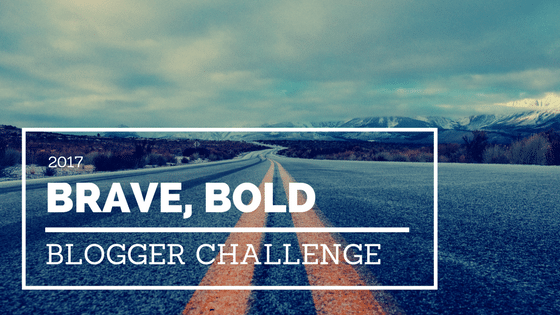 This post is part of a month long writing prompt challenge conceived by Kathy at Toadmama.com.