Lily and Junior — garden wrecking crew
I have 7809 photographs on my iPhone.  The writing prompt challenge today asks that I post the 25th image I come to on the phone.  This photograph of our Belgian Sheepdogs is the 25th image from the end of the list.  Had I started from the beginning you would below looking at a snow scene.
It's amazing whats in the image collection.  Familiar photographs that I clearly remember making, and others I'm left wondering where they came from.  There or no captions or organizations — just a big collection.
Silver Riders
Stopped at the end of the day Friday to visit with an investment counselor regarding retirement.  If there's something I'm really, really good with, it's not money.  For good or ill, I've followed my father's belief about money, "Money is for spending boy.  When it's all gone go make some more."
Perhaps not the best approach.  Thank god Penn State forced me to contribute to a pension plan for four decades.  So I'm playing catch up, or perhaps learning to be an adult about things, and make some sound decisions regarding the next phase of life.
On the plus side — the counselor rides a BMW.  That has to count for something.  Looking at the silver machines made me think of Low's song, "Silver Rider."  It's a melancholy ballad that touches the right chords sometimes…
---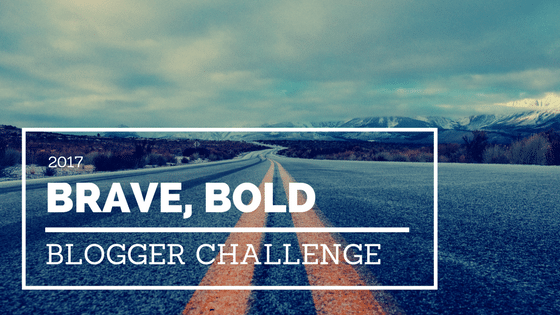 This post is part of a month long writing prompt challenge conceived by Kathy at Toadmama.com.