Standard Features
I use my Vespa scooter almost in it's stock configuration with only a minimum of add-ons, additional features, gadgets or gizmos.  Like the places I ride, it's simple.
Riding yesterday morning I was thinking about what I've added to the scooter that has really enhanced the ride or the experience of being on the Vespa.  Some immediate things come to mind — topcase, front rack, heated grips and electric gloves.  All functional features that get used all the time.  But as I thought more, there was one thing I've added to the Vespa that has been a real help.
It's found in the topcase.
Photography Tool — Sirui Carbon Fiber Tripod
My favorite motorcycle/scooter gadget is the Sirui T-025X Carbon Fiber Tripod with C-10S Ball Head
.  This tripod is light, small, sturdy and provides a great platform for steady video shots and for portraits or compositions where I might be in the shot.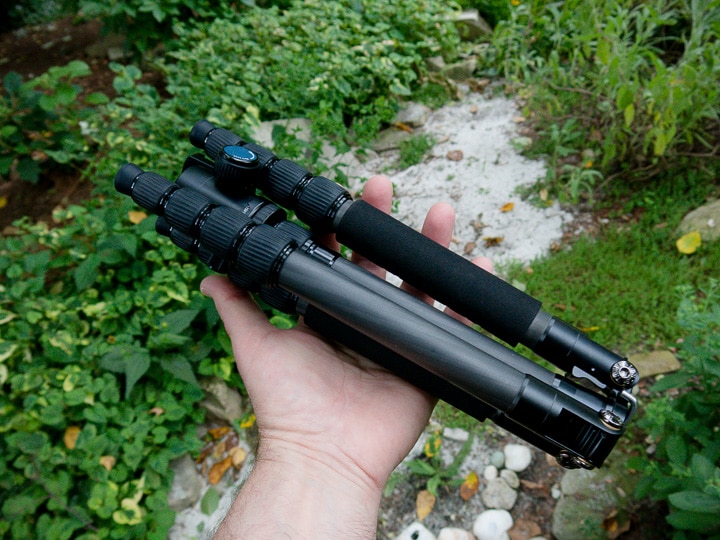 The tripod is small, light and sturdy enough for a range of cameras.  I use it with my Canon G15, Nikon D3300, and even bigger and heavier DSLR cameras.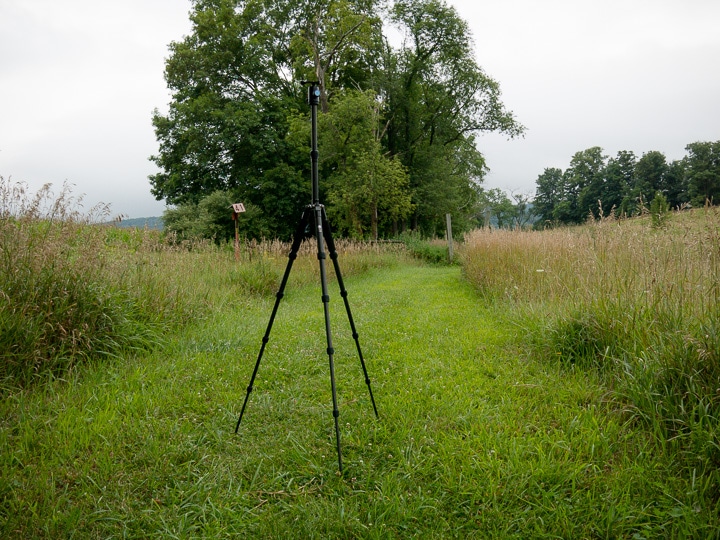 For as small as it is the tripod extends to around 54 inches high.  And the carbon fiber poles and connectors work smoothly and positively.  It's perhaps the easiest tripod I've ever used.  And it can be used to place the camera almost at ground level.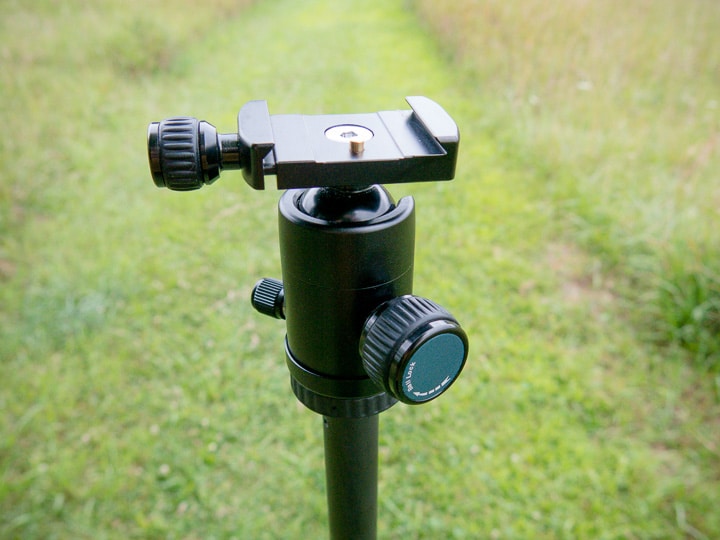 The ball head and quick release plate are a great addition and saves the fiddling of trying to attach the camera directly using a tripod screw.
I didn't stumble on this tripod by accident.  It was suggested to me by the late great BobSkoot — Bob Leong when he visited State College some years ago with a couple other Moto-Bloggers.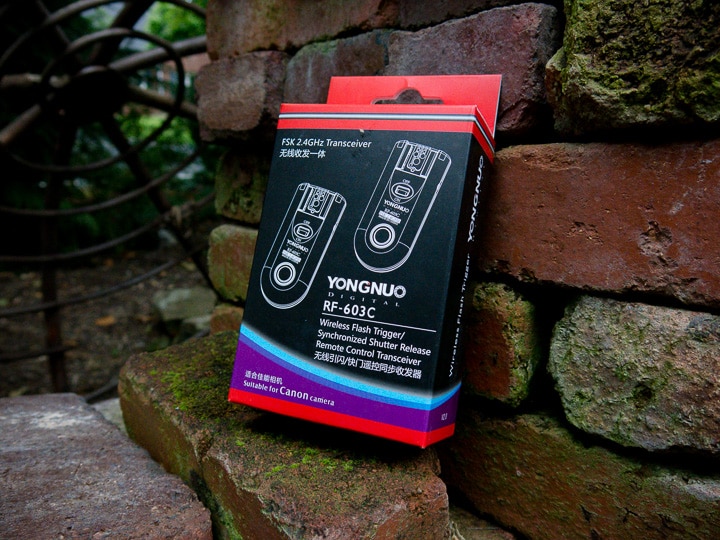 Related to the Sirui tripod is a set of wireless triggers for the camera.  Bob Leong had a pair with him and told me how to get them myself through eBay.  They didn't cost much — around $25 — and work simply.  Just attach the receiver to the hot shoe of the camera and plug a little cable into the side of the camera.  Turn it on and then the transmitter will tell the camera to trip the shutter, roll video, etc.  I'm not sure what the maximum distance is but I've used it at 200 feet.
The tripod and transmitters help expand what I can do with the camera while I'm riding.
Riding on Ice.
I could have used the tripod today to videotape the difficulty I had navigating glare ice on a farm lane.  I don't have my winter tires on yet (probably won't mount them this year)  and while they wouldn't help on the ice they would have made circling through the snow to turn around and riding back between the tire tracks a whole lot easier.
Still was nice to get out for a little ride.
---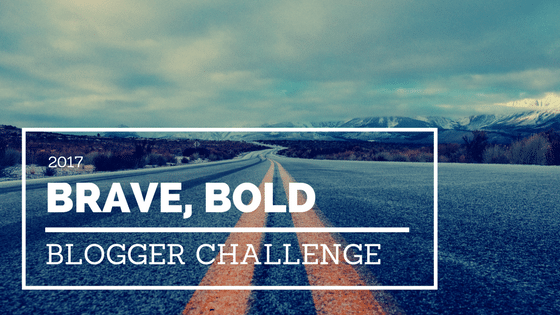 This post is part of a month long writing prompt challenge conceived by Kathy at Toadmama.com.